For more than four decades, Ondal has been one of the world's leading manufacturers of portable systems in medical and industrial technology and stands for quality, durability and reliability. Our successes are based on our open company culture characterized by trust, community and integrity. With our goal of offering customers and end consumers the best possible products, we constantly set new standards with our ingenuity to flexibly and individually meet the diverse requirements of the industry in a sustainable manner. Forward-looking innovations improve the international world of medical technology.
At Ondal, we are looking for experienced and skilled employees who enrich our team with their modern ideas, groundbreaking concepts and strong personality.
For employment at Ondal, please contact us at: info@ondal.com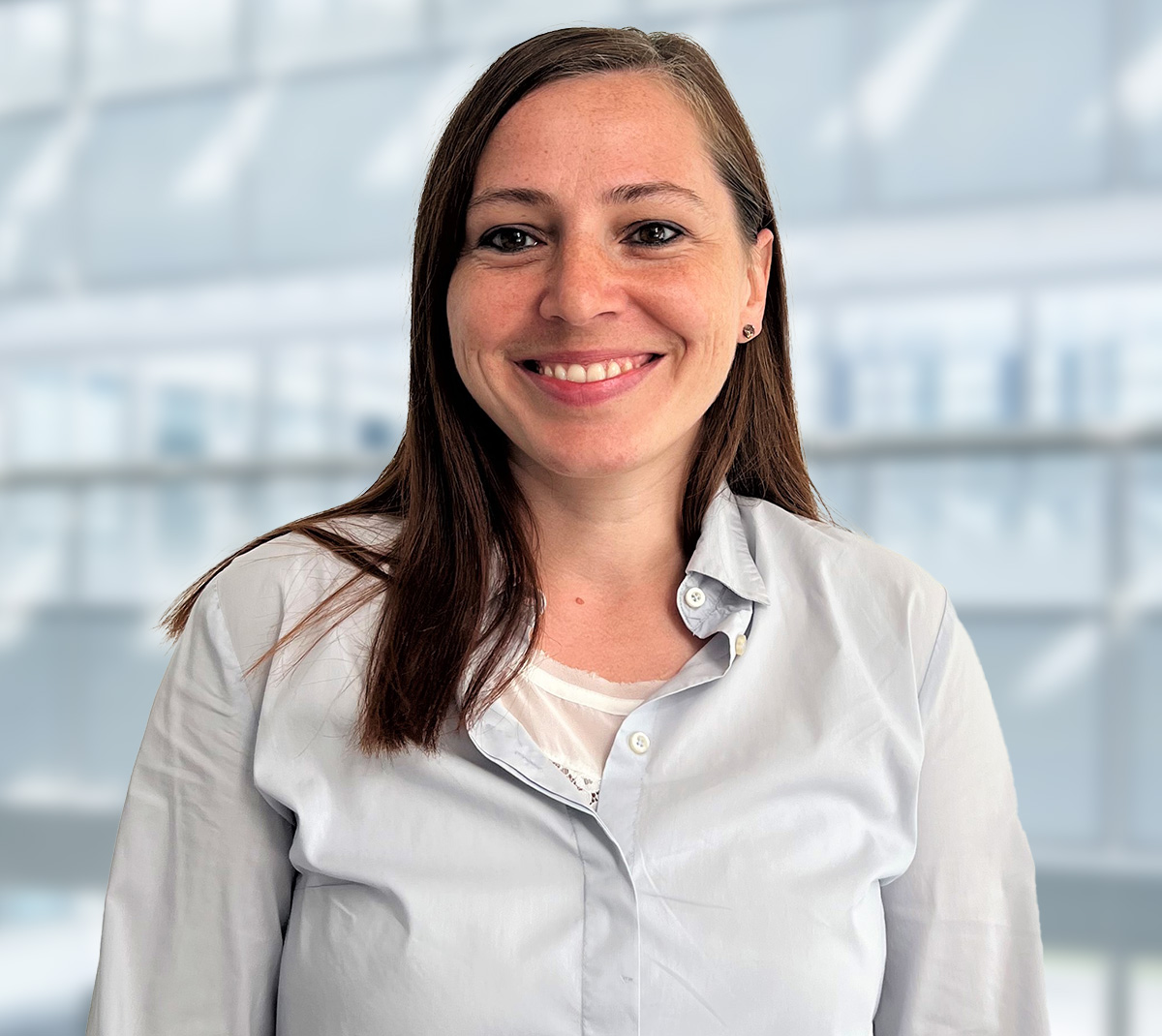 Management finances
Corina König
"It's exciting to work in a global company. The work offers numerous challenges and, of course, that only works if you have a great team to fall back on. And that is definitely the case here."
more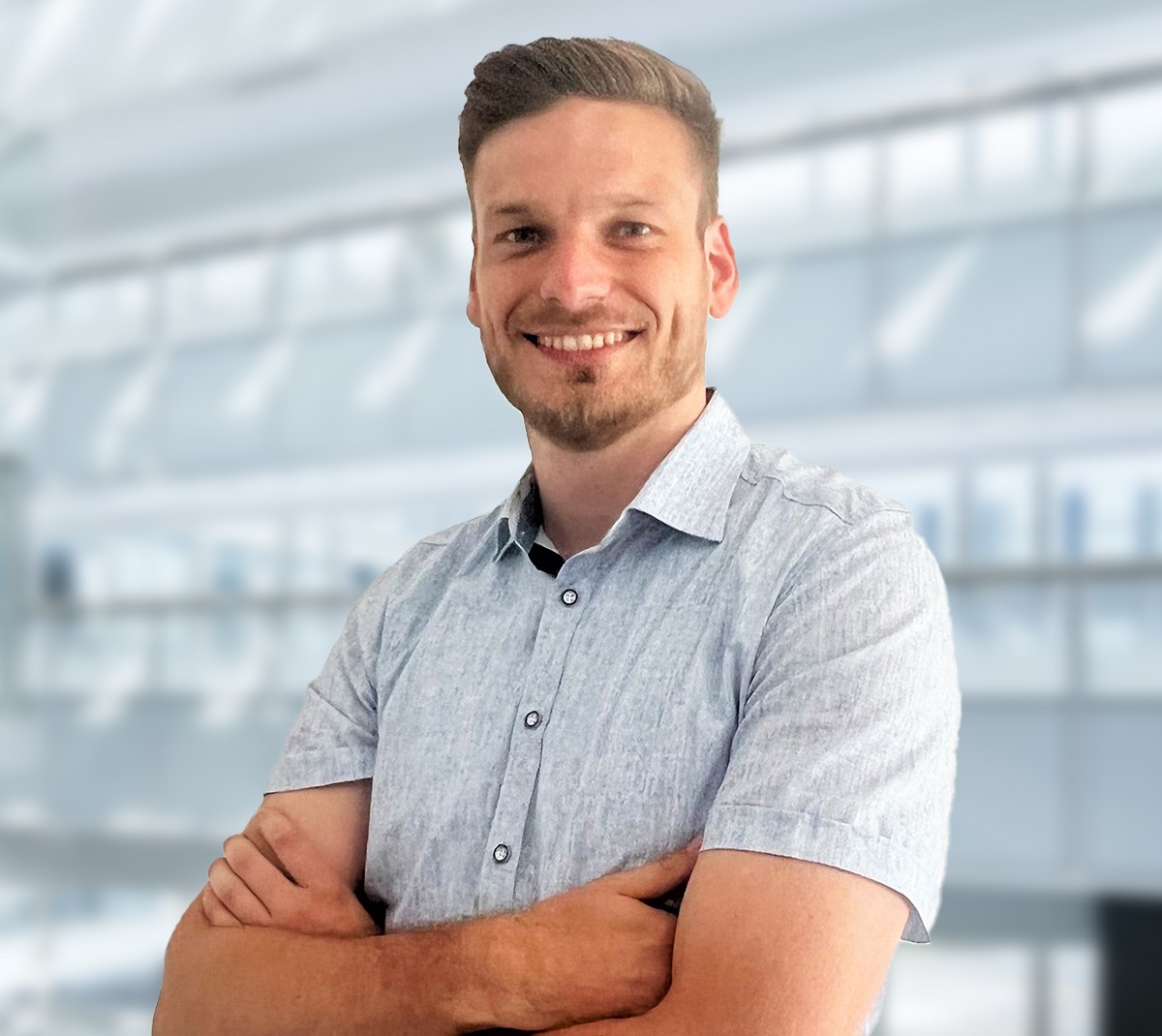 Project Management
Jonas Rausch
"At Ondal, I had a great start in the company through my dual studies and was able to develop into a project manager. Now it's a lot of fun to learn something new every day with my colleagues and to implement innovative projects in the field of medical technology. What I find particularly exciting about working as a project manager for development projects at Ondal is that both technical and commercial challenges are solved here as a team in order to develop the best possible product for our customers."
more
With around 450 employees at the Hünfeld (Germany), Richmond (USA) and Suzhou (China) locations, Ondal Medical Systems GmbH is a global company that has been producing devices in the field of medical and industrial technology for more than 60 years. Our years of expertise along with our innovative strength brought Ondal to its pioneering role in the development and manufacture of carrying systems that are used in operating rooms worldwide.
As an exclusive original design and original equipment manufacturer (ODM/OEM), our focus is on the development, design, production and delivery of products and systems that meet our customers' expectations for function, design and reliability. Certifications according to the testing standards ISO 140014, ISO 50001 and ISO 13485 guarantee the highest quality standards for all of our products.
Our corporate culture is founded in our collaborative relationships. As an innovative company with employees all over the world, we stand for diversity, tolerance, openness and respectful cooperation. At Ondal, we attach great importance to creativity, mutual trust, freedom of action and a high degree of commitment to together shape the working world of tomorrow.
Efficient processes, absolute precision and perfect timing characterize not only our products, but also our team. Our committed employees have decades of experience and, with their passion and motivation, ensure groundbreaking innovations and further developments in the medical technology industry.