Ondal Medical Systems is your reliable partner for suspension arm systems. We offer countless system solutions everywhere from operating rooms and intensive care units to diagnostic areas and patient rooms.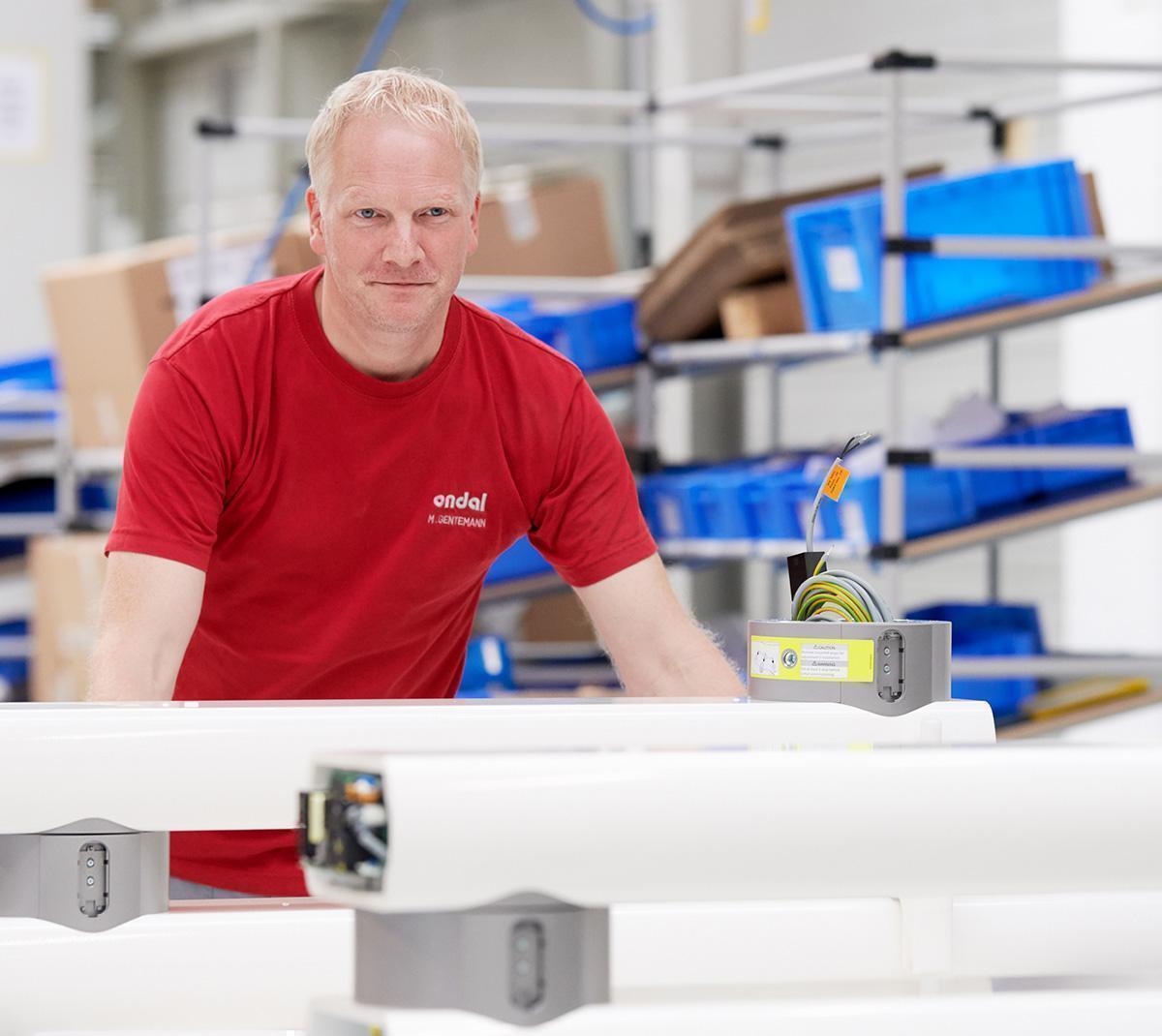 Perfect Positioning
Suspension arm systems for the medical environment
Ondal is a business to business (B2B) supplier; we don't collaborate with hospitals directly. Rather, we work with hospital suppliers to create customized solutions. Our approach gives us the ability to provide you with the highest quality and value for your needs.
more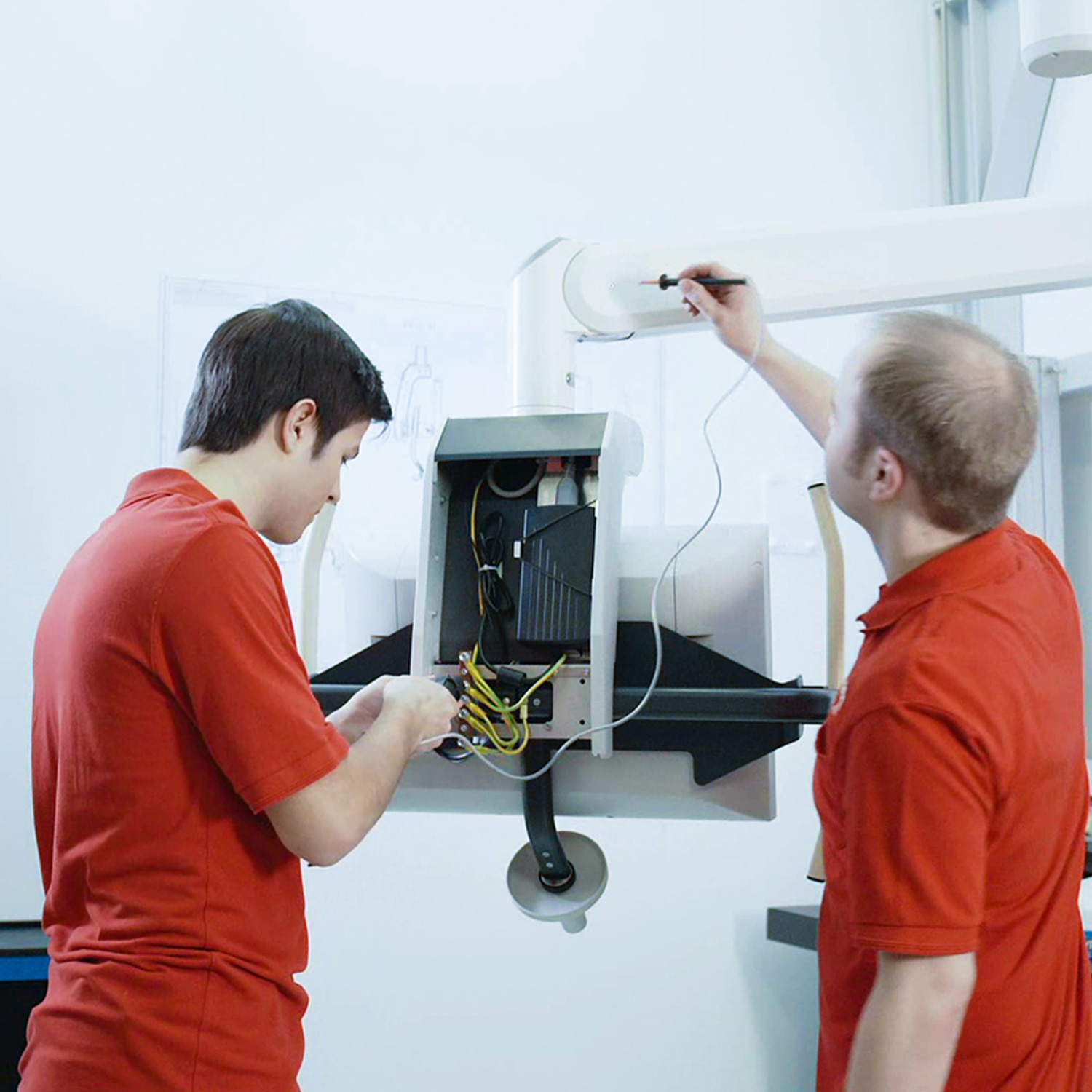 Technical Service
Installation and training services
Our Technical Service Department is your main point of contact for the installation, repairs and maintenance of our suspension arm systems. Equipped with extensive product knowledge and experience, our team is happy to assist you at any time. We are also proud to provide product training for your team.
more
Most operating rooms worldwide are equipped with Ondal systems. Ondal systems also create efficient working environments in radiology, examination rooms and intensive care areas.
Career
Your job at Ondal
At Ondal, our culture is characterized by creativity, mutual trust, freedom of action and a high level of commitment. If you embody these values and enjoy making a difference, find out more about training and employment opportunities on our Careers page.
All Jobs