MediBoom + Service Head
The MediBoom, MediBoom XL and MediBoom XXL product family is a modular system for equipping workstations in surgery, endoscopy, anesthesia or diagnostics. Tailored to the respective discipline, these modules can be used to configure a clear work environment that enables efficient and safe workflows. Depending on the requirements for load capacity, reach and cable passage, the various horizontally movable suspension arms from the MediBoom series are used.
Products
Combination system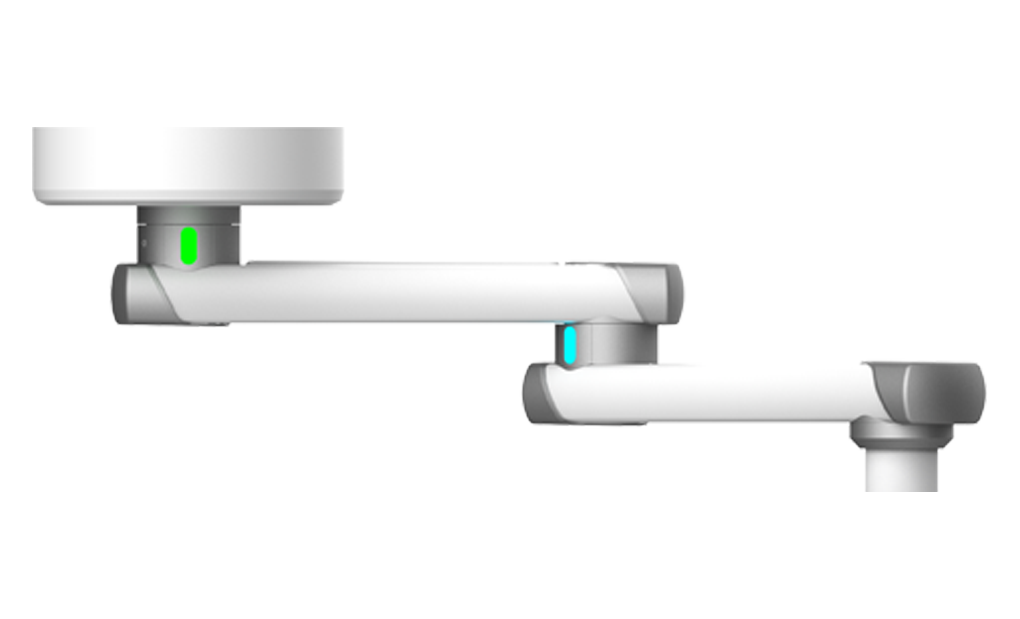 MediBoom
Our classic ceiling supply unit with a load capacity up to 1000 kg (2204 lbs).
M6 Service Head
The M6 modular specialist