MediBoom XXL + Device Lifter
The MediBoom XXL lifter and docking system was developed in combination with the M6 ​​Lifter service head to conveniently dock and lift anesthesia devices. Anesthesia machines can easily be moved to an optimal working height by remote control. The floor of the OR remains free of equipment, which makes post-operative cleaning easier and supports an efficient workflow.
The MediBoom XXL is compatible with anesthesia machines from leading manufacturers (e.g. Dräger or GE). Even with the high load capacity and the bending moment, MediBoom XXL keeps anesthesia machines in a stable position at all times. In addition, the system is actively braked at three bearing points by an electromagnetic brake.
Products
Combination system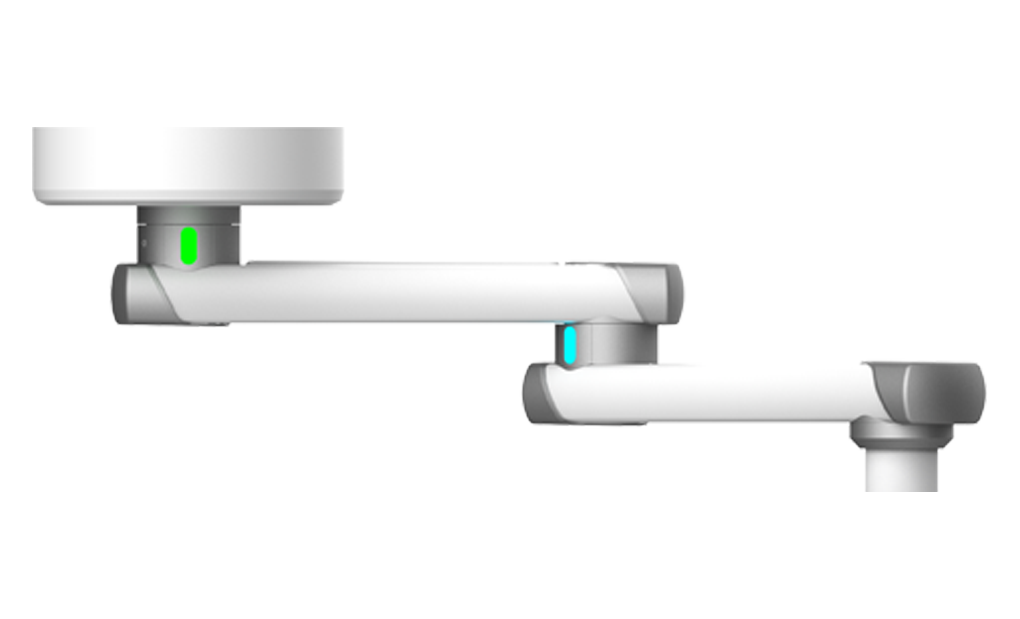 MediBoom
Our classic ceiling supply unit with a load capacity up to 1000 kg (2204 lbs).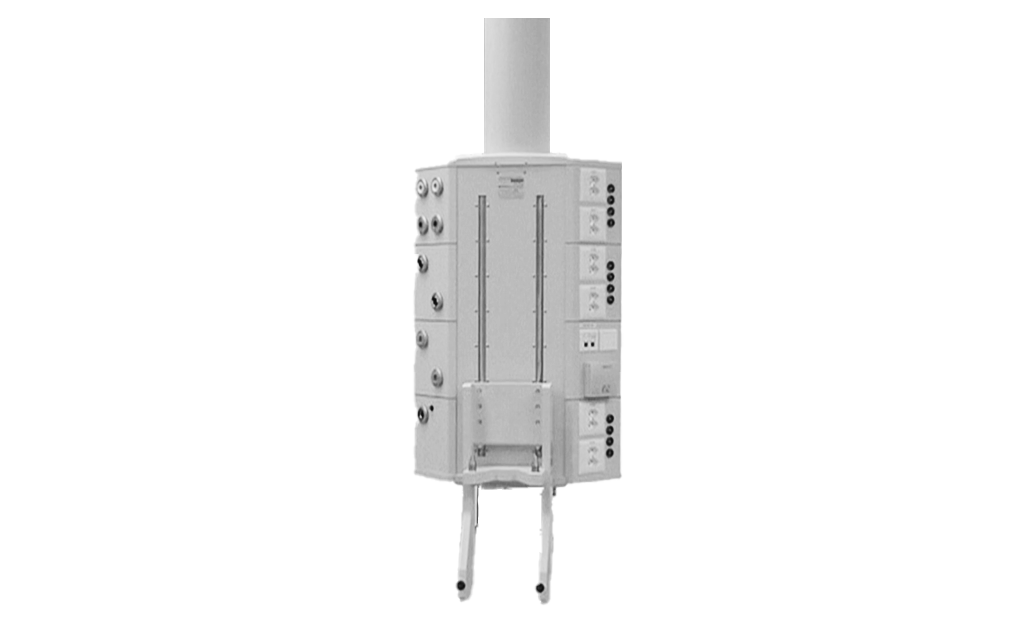 M6 XL Lifter Service Head
The M6 with lift option for anesthesia machines and endoscopy towers