Straight Tube + Service Head
In combination with our Service Heads, the Straight Tube provides basic functionality in the OR and offers a reliable platform for devices and accessories. Devices on the shelves can be conveniently positioned towards the patient by turning the Service Head.
The Straight Tube is used worldwide, particularly in recovery rooms, intensive care units and neonatal intensive care units due to its compact and space-saving design.
Products
Combination system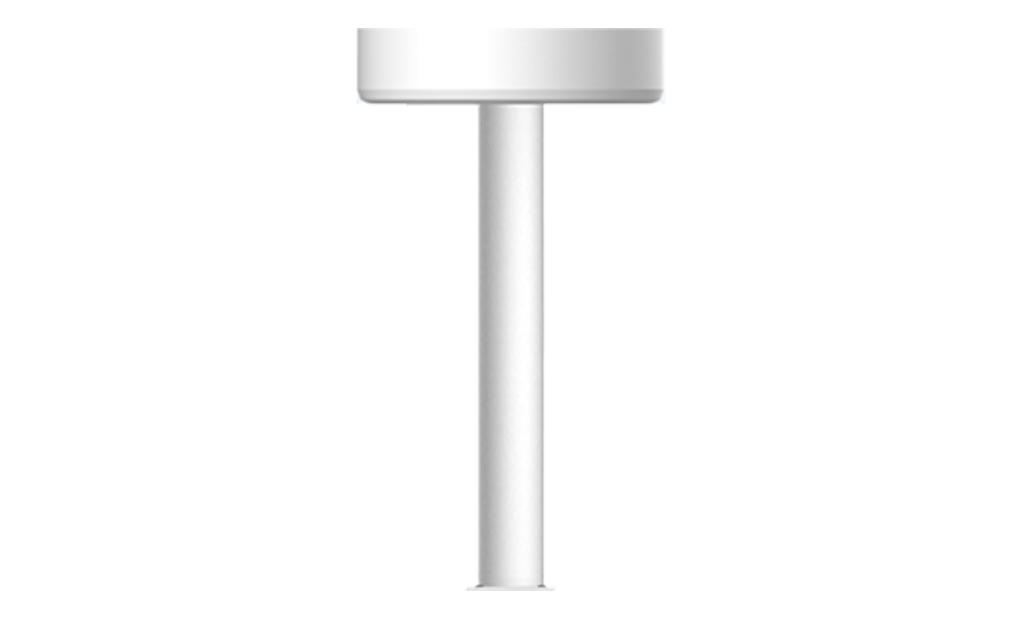 Straight Tube
Our slim, rigid column for mounting Service Heads. Braking system: friction
M6 Service Head
The M6 modular specialist