X-Ray Protection Shield System
The X-ray shield suspension arm system is a ceiling mounted system for an upper body radiation shield. X-ray protection discs are fully rotatable.
With a horizontal range of up to 3200 mm (126 in) and the largest vertical swivel angle of 1288 mm (50.7 in), 45° up and 70° down, the system offers unrivaled freedom of movement. Like other VALiA systems, the X-ray protective pane system is also reliably protected against collisions.
Products
Combination system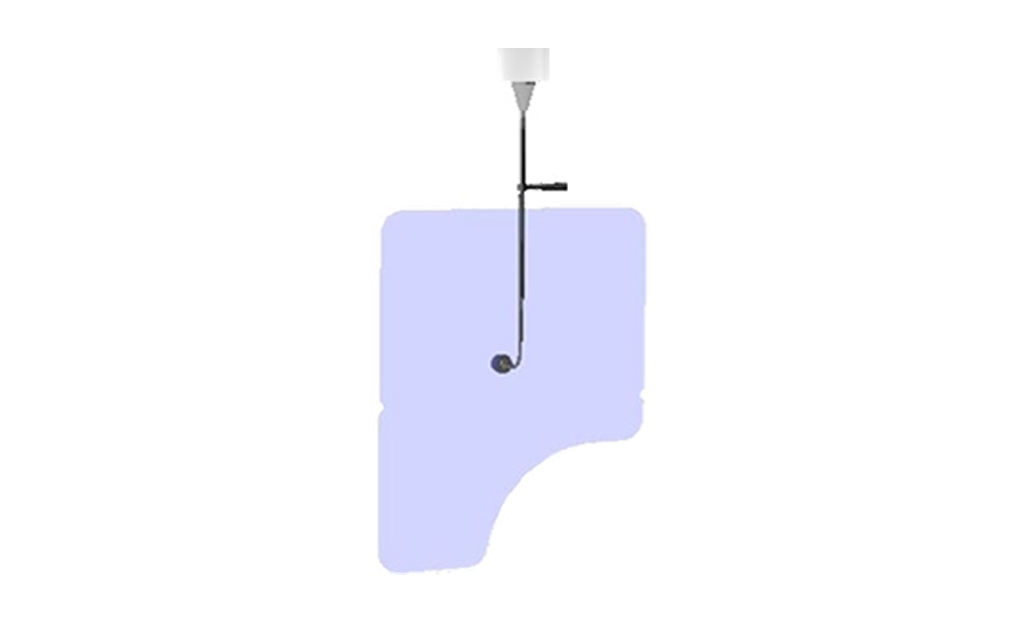 Custom X-ray Protective Shield
We will develop a custom yoke for your X-ray shield to suit your specifications